Shop
Shop
Welcome to the 4Aviation shop. This shop was specially created for the 2020 and 2021 COVID-19 aviation tour non-activity. Although not our core-business, the proceeds will help 4Aviation to keep doing its thing in the future. Please shop as much as you like! If you have any questions, please do not hesitate to contact us!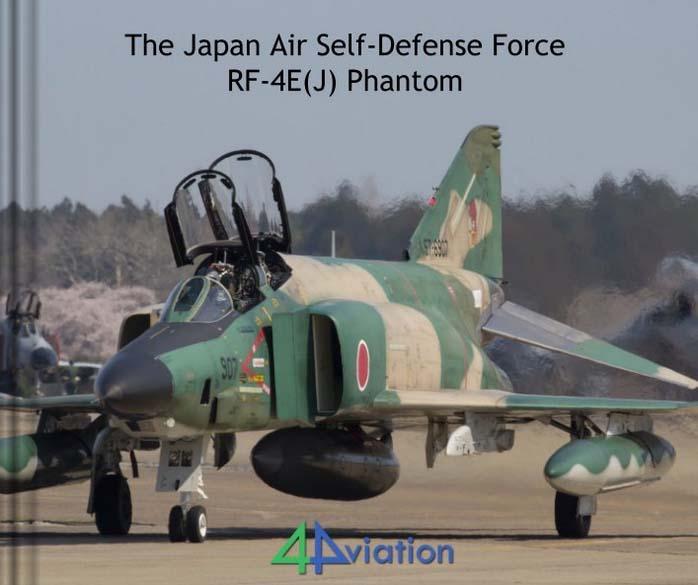 We publish books as well, they are sold via Blurb and therefore they can be found here; www.4aviation.nl/media/books/
Keep in mind that the orders for the items below are processed by an external fulfilment company. That means that it can take some time before items are delivered. The prices for these items do not include shipping fees yet, these will be added before paying.